Streamline Your Project with Expert Permit Expediting
Navigate the complex world of permits with ease. With Permit Pros, you have an experienced team that streamlines the permitting process for you, saving you time and frustration. Let us take the guesswork out of compliance.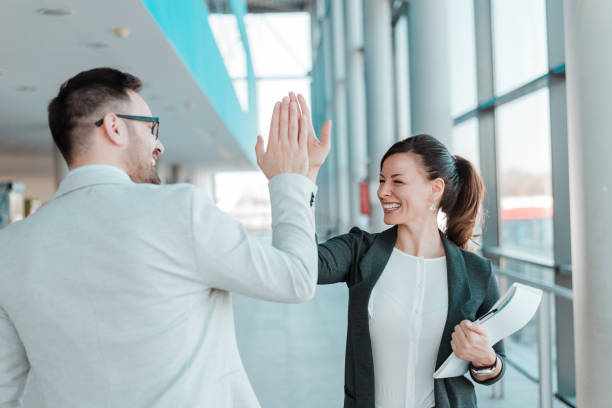 Efficiency
We understand the complexities involved in the permitting process, including the specific plans and documents required, as well as effective methods for expediting the overall timeline. We conduct thorough preliminary reviews to identify and address potential concerns. Our primary goal is to secure first round approvals, saving you time and hassle along the way.
Communication 
We provide weekly updates, superior communication and attention to detail. You never have to wonder how things are progressing on your project. We work hard to keep the lines of communication open, whether you prefer text email, or phone calls, we are always available. 
Let Us Handle It!
Your time is best spent on your construction projects, not navigating complex permit processes. With Permit Pros, we handle the permits so you can focus on what really matters – building and completing your projects efficiently and cost-effectively.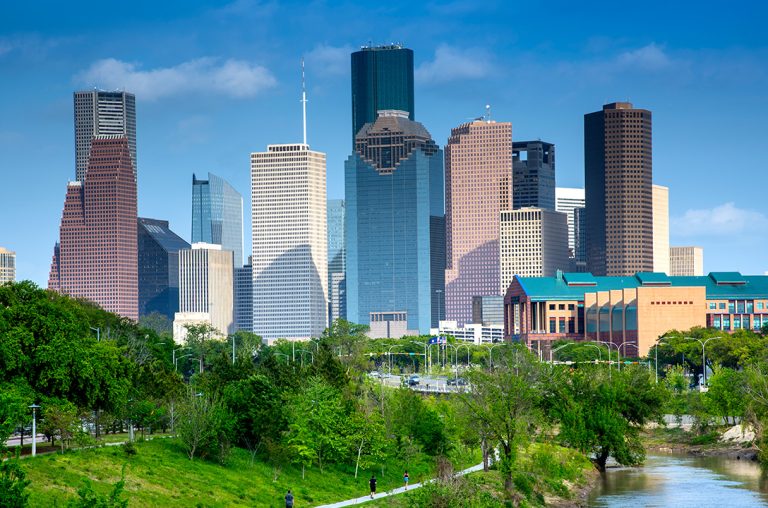 Experienced Permitting Professionals in Houston, TX and Surrounding Areas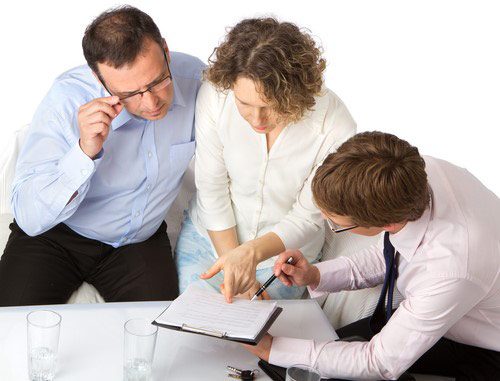 We're here to help!
Call Us Today!