Services We Offer
Permit Pros is a leading permit management service provider for the construction industry, specializing in residential and commercial projects of various scales. From outdoor patio covers to high-rise construction and multi-family projects, we handle the complexities of permitting in the City of Houston and surrounding areas.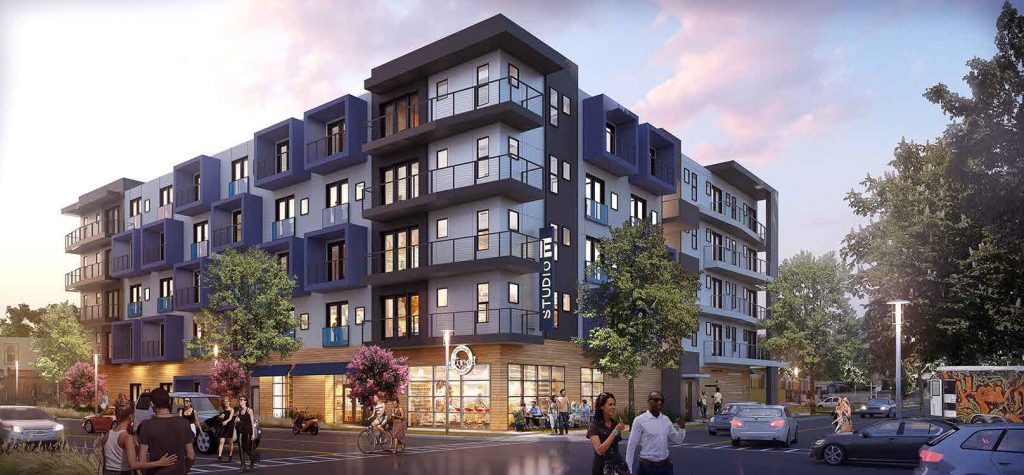 Managing multiple department reviews and submissions can be challenging. We know what's required to ensure a smooth review process.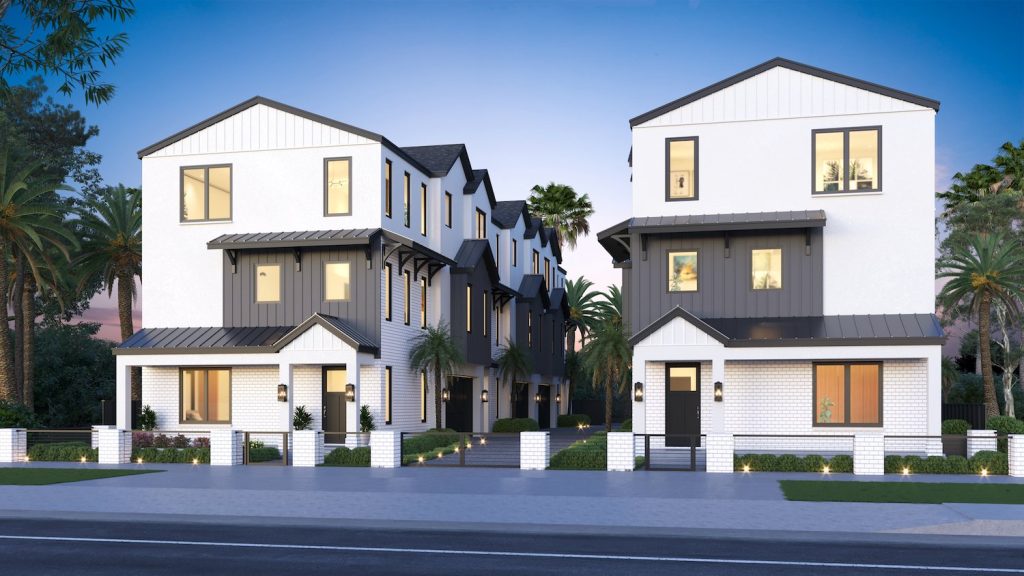 Whether you have three or twenty three townhomes planned for your development, we help you navigate each department and stay with you throughout construction.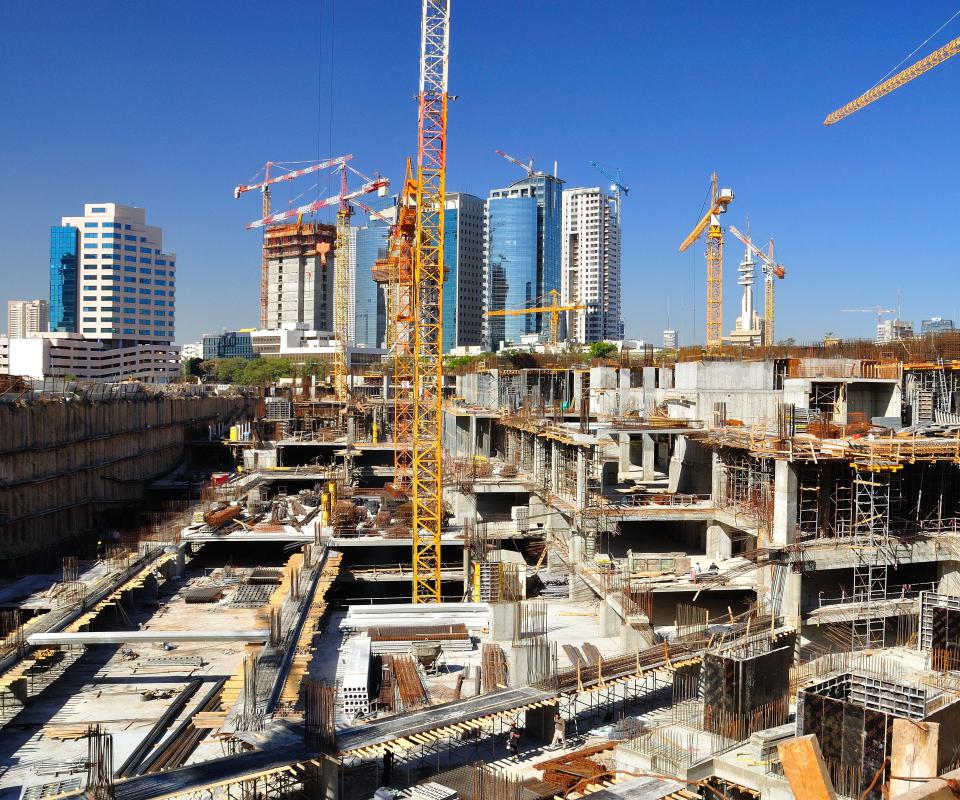 We facilitate meetings with each department to ensure your project stays on track and any pre-development issues are cleared up before they happen.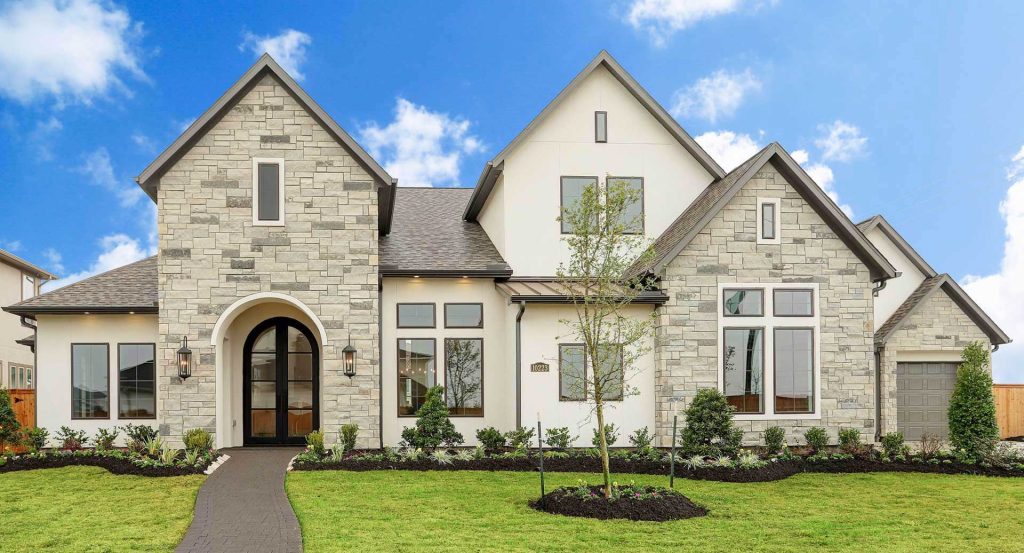 We keep you informed and aware of each step in the process. This can help manage homeowner expectations.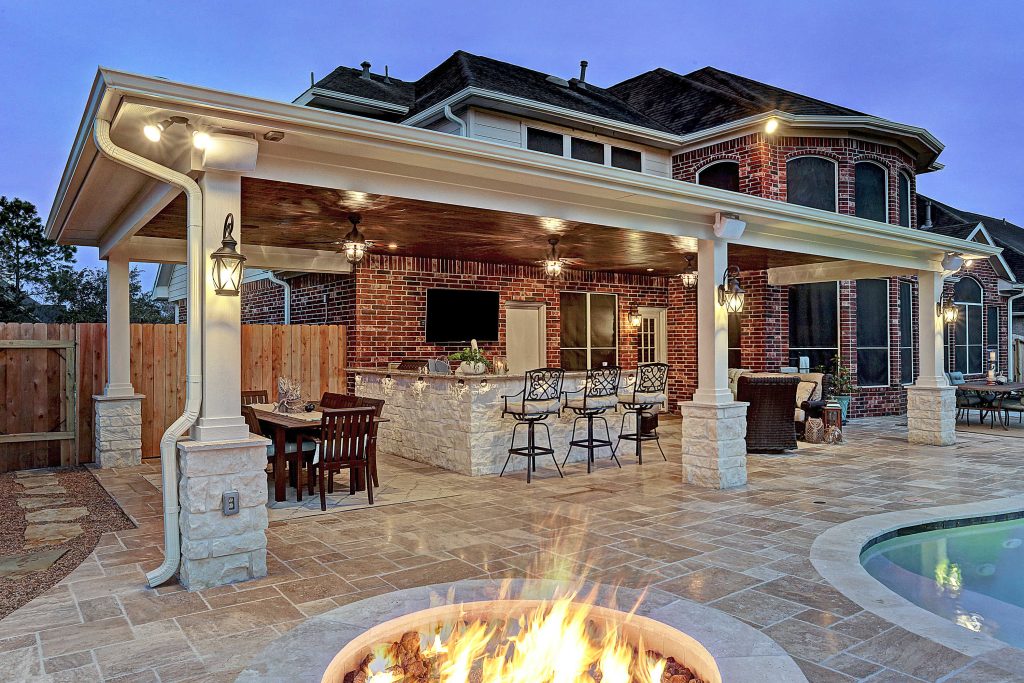 Outdoor Living & Additions
Preliminary reviews and completing all the necessary documents make outdoor living and swimming pool permits a breeze.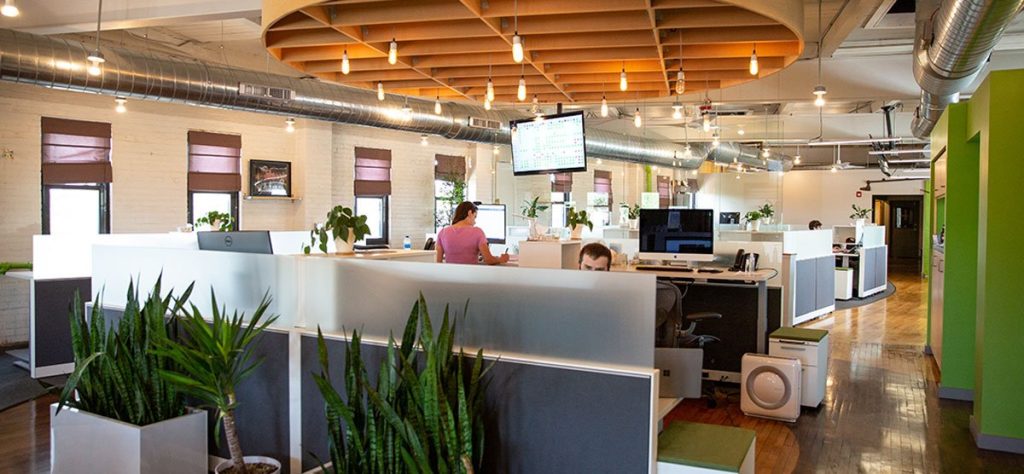 Contact us early to make sure your design is feasible and we can help you stay on schedule.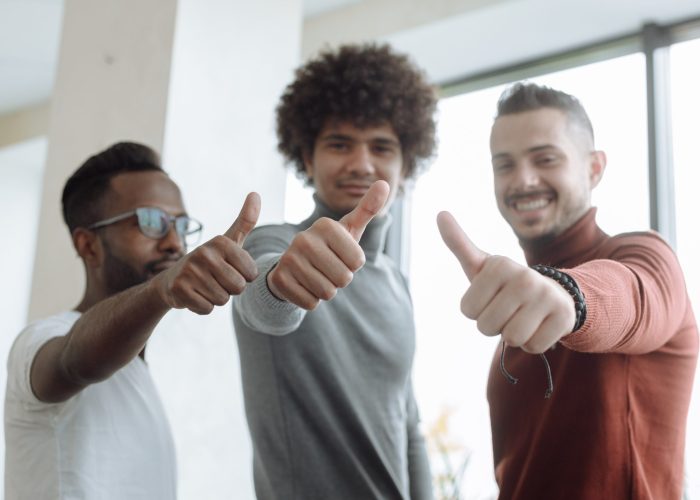 We're here to help! Call Us Today!