About Us
Navigating the intricate permit process can be challenging and time-consuming. Our team will guide you through the process and communicate with you each step of the way. Our goal is always to earn your referral.
As an experienced construction permitting professional, Ramie has enjoyed learning and growing in various roles over the past decade. From account manager, to operations leader, and project director,  she has gained valuable expertise working for small business owners to combine her love of serving others with the intricate details of project planning and pre-development consulting. 
Her passion is for people in recovery from addiction. By leveraging her business, she aims to empower them to rebuild self confidence and enhance the quality of their lives.  Additionally, she envisions her company as a catalyst for job creation, offering opportunities in the administrative side of the construction industry and serving as a pivotal stepping stone for those seeking to enter this sector.
Our expertise streamlines the complex permit process for our clients by fostering strong relationships and leveraging our knowledge. We expedite approvals and secure first-round permit success with comprehensive support and attention to detail. We save our clients valuable time and money and enable them to focus on their construction projects with confidence.
We show you our appreciation by going above and beyond, ensuring a flawless experience. We want your referral and will be sure to earn it as your top choice in permitting professionals!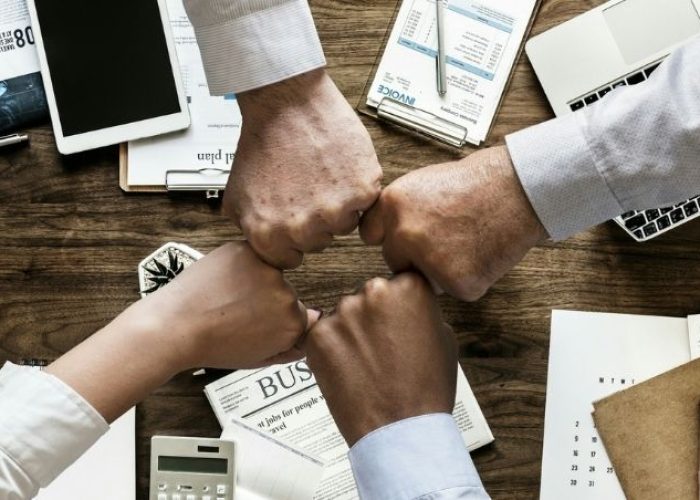 We're here to help! Call Us Today!